ERROR_INSTALL_PACKAGE_INVALID 1620 This installation package could not be opened
Asked By
50 points
N/A
Posted on -

10/11/2012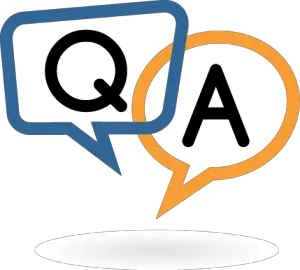 ERROR_INSTALL_PACKAGE_INVALID 1620 This installation package could not be opened.
Contact the application vendor to verify that this is a valid Windows Installer package.
When I installed Lync 2013 Preview on Windows Server 2012 I got this error.
I don't know if this a corrupt ISO download? I tried downloading the ISO again and it still fails.
What should I do now?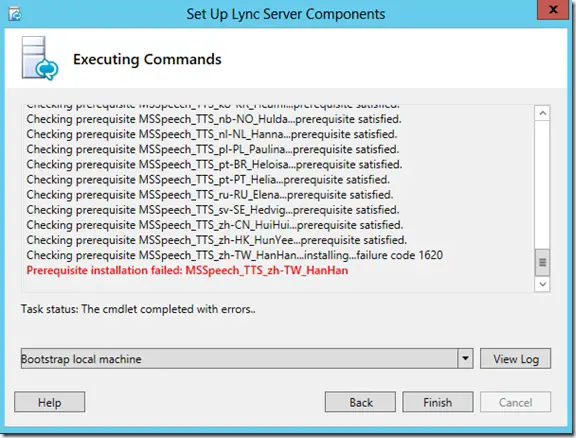 Checking prerequisite MSSpeech_flS_nI-N L_Hanna…prerequtsite satisfied.

Checking prerequisite MSSpeech_TTS..pl-PL_Paulina…prerequisite satisfied.

Checking prerequisite MSSpeech_TTS..pt-BR_Heloisa…prerequisite satisfied.

Checking prerequisite MSSpeech_TTSpt-PT_Helia._prerequisite satisfied.

Checking prerequisite MSSpeech_TTS_ruRU_Elena…prerequisite satisfied.

Checking prerequisite MSSpeech_US_sv-SE_Hedvig…prerequisite satisfied.

Checking prerequisite MSSpeech_TTS_zh-CNHuiHuL.prerequisite satisfied.

Checking prerequisite MSSpeech_TTS_zh-HK_HunYee…prerequisite satisfied.

Checking prerequisite MSSpeech_TTS_zh-TW_HanHan…installing…failure code 1620

Prerequisite installation failed: MSSpeech_TTS_zh.TW_HanHan