Error while installing Nuevo 5.5 on new server
Asked By
60 points
N/A
Posted on -

08/21/2012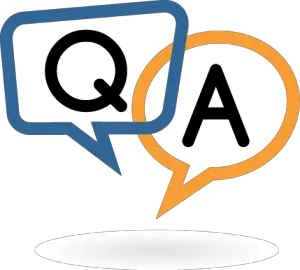 Hi guys,
I have just installed Nuevo 5.5 on a brand new server with Ubuntu 10.04 LTS 64-bit. The procedure I've followed is stated here: http://doc.nuxeo.com/display/ADMINDOC/Installing+the+Nuxeo+Platform+on+Linux.
I followed the installation wizard using all default values. All went well, and after a while, I was presented with the new welcome screen for Nuxeo 5.5. Logged in using Administrator (username), Administrator (password) and then I got an error in Google Chrome:
This webpage has a redirect loop. The webpage click here has resulted in too many redirects. Clearing your cookies for this site or allowing third-party cookies may fix the problem.
If not, it is possibly a server configuration issue and not a problem with your computer. Here are some suggestions: Reload this webpage later. Learn more about this problem. Error 310 (net::ERR_TOO_MANY_REDIRECTS): There were too many redirects."
I don't really know how to fix this. Everything's installed using default values, so there are no weird custom configurations.
Is this an error in the deb-package?
Can anybody help me?
Thanks in advance for your help.
Regards.