Error messages when connecting in win 2000 Pro or 2003
Asked By
0 points
N/A
Posted on -

11/08/2011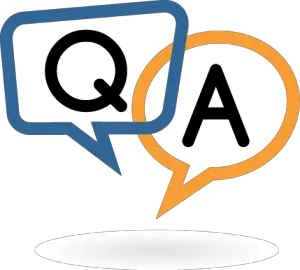 The following is a list of error messages that may arise when trying to connect either a win2000 Pro or 2003 server to other computers in a network.
From a computer running Windows NT server 4.0 the error message received states:
Error = There are currently no logon servers available to service the logon request.
From a pc running windows 98 the error message states:
Error 2215: server name is not accessible. The logon server cannot be found.
The Win2000 Pro or 2003 server is logged on to the domain yet the event viewer shows that the computer fails to contact the domain controller. It fails to connect to all that is on the network. The report on Net diag utility shows the computer to be logged on to the PC through cached credentials. Can you please help me figure it out why this is happening?