Error installing Microsoft games for windows error
Asked By
30 points
N/A
Posted on -

10/27/2012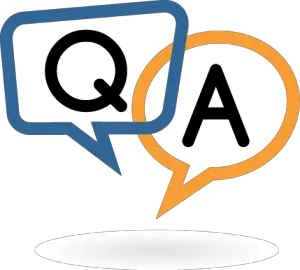 Hello all
I recently tried to install the games for windows live but when I run the gfwlive setup, it downloads successfully but when I start the installation, I am met with an error on my screen.
The screenshot of the error is attached below: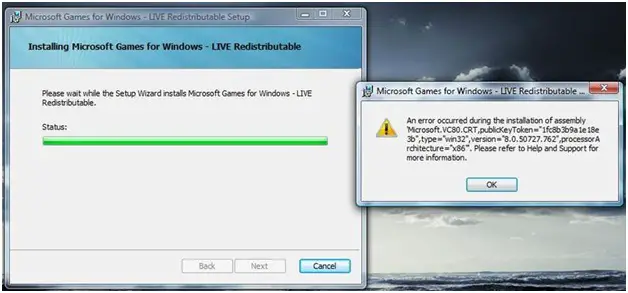 The message states:
Microsoft Games for windows – LIVE Redistributable
An error occurred during the installation of assembly Microsoft. VC80, CRT, publickey token= "1fc8b3b9a1e18e3b", type= "win32", version= "8.0.50727.762", processor Architecture= "x86", please refer to help and support for more information.
To sort out the issue I have searched several log files eventually discovering the error code (0x8007078f) which refers to a logon failure and states:
Logon Failure: The machine you are logging onto is protected by an authentication firewall. The specified account is not allowed to authenticate to the machine.
I have 64-Bit Windows 7, and my processor is a Core i7-740.i have searched a lot for the solution on the internet and found many similar problems but no solution. Now I am at my wits end. I have also tried reinstalling my windows, but of no use.
Any help in this regard will be highly appreciated.
Kindest regards.