Could not initialize Photoshop because you donot have the necessary access privileges."
Asked By
0 points
N/A
Posted on -

11/12/2012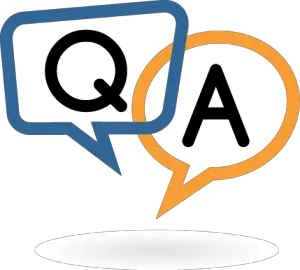 While trying to save a PS CS3 doc that I had made in 10.5.4 and later I have amended it in PS CS4.
I did so under OSX.6.2.
It failed to be saved. I got the following error message that says that the reason is I don't have "necessary access privileges".
The screen shot is here. It says,
Could not initialize Photoshop because you do not have the necessary access privileges.

By looking into "Get Info" data, I became sure that the file is not locked. Then I became confirmed that I had 'the Sharing & Permissions settings' okay.
Now I can't decide what it is?
Are you an expert or have some idea regarding this issue?
If yes, please help me.