Connection is Untrusted Error when Running a Secure Page
Asked By
10 points
N/A
Posted on -

01/12/2012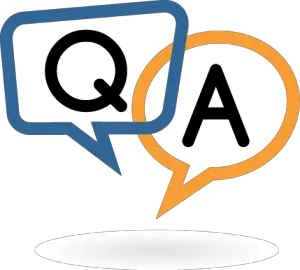 I need to configure Quick SSL Premium SSL certificate in Parallels Plesk 9.5.4. This runs on my VPS server. Everything worked smoothly but when trying to run a secure page, I got an error "This Connection is Untrusted." What is the cause and fix for this? Help me. Thank you.
This Connection is Untrusted
You have asked Firefox to connect securely to strathcairn.com, but we can't confirm that your connection is secure.
Normally, when you try to connect securely, sites will present trusted identification to prove that you are going to the right place. However, this site's identity can't be verified.
What Should I Do?
If you usually connect to this site without problems, this error could mean that someone is trying to impersonate the site, and you shouldn't continue.
Get me out of here!
Technical Details

strathcairn.com uses an invalid security certificate.

The certificate is not trusted because no issuer chain was provided.

(Error code: sec_error_unknown_issuer)
I Understand the Risks