Command for wxpython GUI Error
Asked By
0 points
N/A
Posted on -

07/24/2012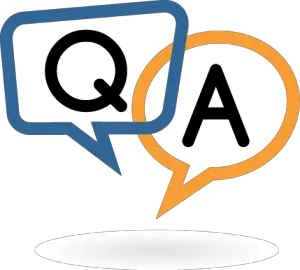 Hello
I am using Windows Vista. I have recently started using wxPython as a wrapper for the cross platform GUI.
When I try to run a command for wxPython GUI it runs successfully but when I try to run it in the command console by copy pasting it, it fails.
It results in the following error: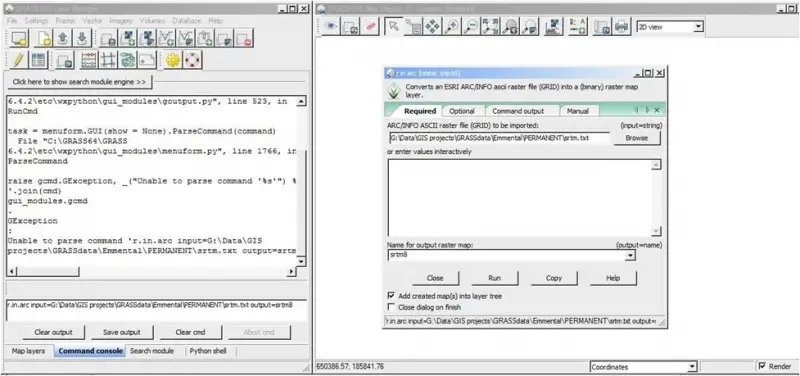 The complete error is:
Traceback (most recent call last): File "C:GRASS64GRASS 6.4.2etcwxpythongui_modulesprompt.py", line 1105, in OnKeyPressed self.parent.RunCmd(cmd) File "C:GRASS64GRASS 6.4.2etcwxpythongui_modulesgoutput.py", line 523, in RunCmd task = menuform.GUI(show = None).ParseCommand(command) File "C:GRASS64GRASS 6.4.2etcwxpythongui_modulesmenuform.py", line 1766, in ParseCommand raise gcmd.GException, _("Unable to parse command '%s'") % ' '.join(cmd) gui_modules.gcmd . GException : Unable to parse command 'r.in.arc input=G:DataGIS projectsGRASSdataEmmentalPERMANENTsrtm.txt output=srtm8'
The command is r.in.arc which is also found in the menu File/Import raster…/ESRI ASCII grid import.
The only way I can make the command line work is to put the file in the username folder but actually I want to be able to work with the command line interface and chose the location and path of this input file accordingly.
Can anyone please help me in fixing the error? I'll be really thankful.
Regards
Pam