'Citrix receiver could not contact the server. Please check your network connection'
Asked By
20 points
N/A
Posted on -

08/13/2012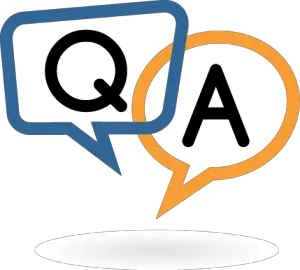 Hello experts,
I test the Citrix receiver. Then I set up the online as well as offline plugin.
When I try to log in our WI I am able to open our available desktop with no problems.
Now I was attempting with the offline plugins to display the shortcuts on my PC. This works fine but when I start I receive the message: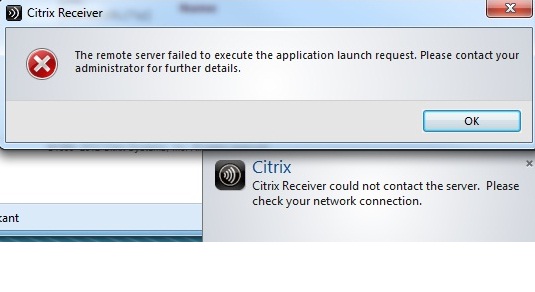 Citrix receiver
The remote server failed to execute the application launch request. Please contact your
administrator for further details.
OK
The Citrix receiver could not contact the server. Please check your network connection.
Please tell me to resolve this error message.
We are using xenapp 6.0.
I have attempted with the normal receiver as well as with the receiver project.
With the normal version nothing occurs. The preferences show that two plugins are set up but that's it.
Also the enterprise displays the shortcuts but I can't open them.
I need to solve it. Please help.
Thanks a lot.