Check Disk keeps running on startup
Asked By
210 points
N/A
Posted on -

06/07/2011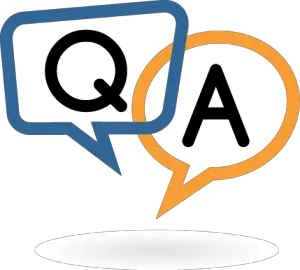 Hello! I just want to know how to manually disable CHKDSK from running upon startup? I know this command scan and repair my hard drive for any possible errors. But this is totally disturbing if it stuck whenever I open my computer. I never been delinquent when in terms of taking care of my personal things, my computer never had any problem for the past years. Although sometimes some of my programs hangs without knowing what causing it to stop. But I do manual scanning for viruses each and every time. I open my computer, so I don't really know what's interrupting my system to run like this. I never had any computer crashes moment and all my softwares and drivers are up to date.
I did a series of disk clean up, then a defragmentation but none of them works so far. When I run into safe mode, everything is running smoothly. The CHKDSK window are not appearing upon starting my computer. I search on the web and found some softwares that can fix my problem, but I'm not quite sure if these all are legal, or it will just add a great damage to my system. By the way, my computer runs with Windows XP Professional Service Pack 3 32-Bit Operating System. How can I test my hard drive for failures and errors?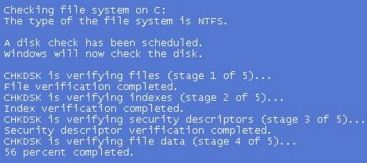 Checking file system on C:
I hope someone here can help me fix this.