CDBOOT: Cannot boot from CD: Error installing Windows 7
Asked By
1030 points
N/A
Posted on -

06/12/2011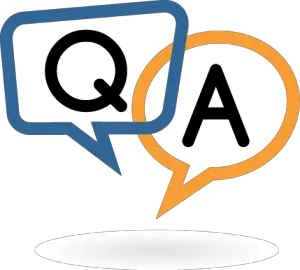 Hello,
I'm installing Windows 7 on my desktop computer. I've been using my desktop computer for about a year and half. I was using Windows XP before, until I decided to upgrade my OS to Windows 7. A problem occurred when I tried to run my computer with the Windows 7 installer inside the DVD drive. I get this error message and I can't even boot.
CDBOOT: Cannot boot from CD – Code: 5
Boot Failure from Previous Device..
Boot Failure from Previous Device..
Broadcom UNDI, PXE-2.1 (build 082) v1.0.3
Copyright (C) 2000-2002 Broadcom Corporation
Copyright (C) 2007-2000 Intel Corporation
All rights reseved.
PXE-E61: Media test failure, check cable
PXE-M0F: Exiting Broadcom PXE ROM.
Boot Failure
Reboot and Select proper Boot device
or Insert Boot Media in selected Boot device
Press any key when ready
What would be the reason for this problem? I don't think it's the installer, because I just recently bought it and it is a legitimate copy of course.
Thanks in advance.