Cannot perform Make Stubdom command
Asked By
0 points
N/A
Posted on -

02/07/2012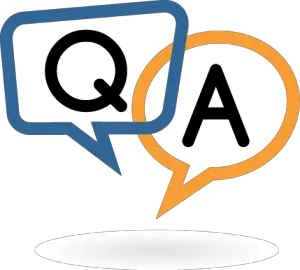 Hello,
I got this error message below:
"CC1: warnings being treated as errors xc_remus.c: In function 'xc_remus_create_context': xc_remus.c:402: error: implicit declaration of function 'posix_memalign' make[3]: * [xc_remus.o] Erreur 1 make[2]: * [build] Erreur 2 make[1]: * [libxc-x86_32/libxenctrl.a] Erreur 2 make: * [install-stubdom] Erreur 2. "
I get this every time I do something with Stubdom.
It does not allow me to perform the "MAKE STUBDOM" command. Anyone got the same issue?
Please send me an advice.
Thanks.