Cannot open files with kmp media player
Asked By
0 points
N/A
Posted on -

03/09/2012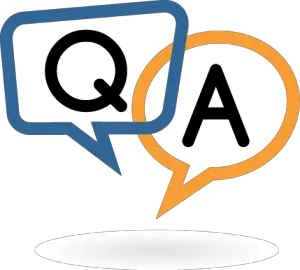 Hello,
I have been using kmp for a while now. I have suddenly faced which I have not encountered before.
The kmp browser is showing a code error, and I do not know why is this happening.
Should someone know how to solve this problem please let me know. I will be glad if someone quickly solve this problem for me.
Kenneth Feugo
No combination of filter scould be found to render the stream.
Error Num: 80040218
Binary Info:
Data:
00 00 00 00 00 00 00 00 00 00 00 00 00 00 00 00
00 00 00 00 00 00 00 00 00 00 00 00 00 00 00 00
00 00 00 00 00 00 00 00 00 00 00 00 00 00 00 00
00 00 00 00 00 00 00 00 00 00 00 00 00 00 00 00
00 00 00 00 00 00 00 00 00 00 00 00 00 00 00 00
00 00 00 00 00 00 00 00 00 00 00 00 00 00 00 00
00 00 00 00 00 00 00 00 00 00 00 00 00 00 00 00
00 00 00 00 00 00 00 00 00 00 00 00 00 00 00 00
00 00 00 00 00 00 00 00 00 00 00 00 00 00 00 00