No of visitors who read this post:
285

Hello guys
I have recently purchased a laptop and I wanted to install ARIS Business Designer in it. But each time I start the installation, I get the following error: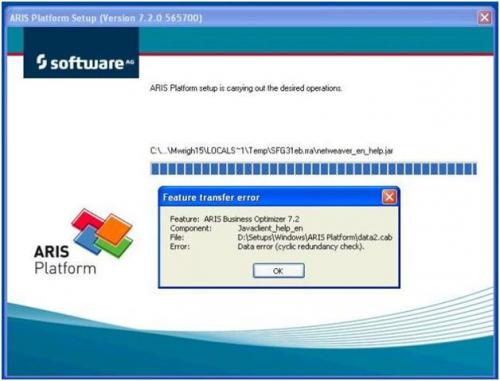 I am totally helpless. Please help me. I am using the latest version of Java 6-30.
Anxiously waiting for your replies
Kind regards
Mike