Already created several OFT files and they work perfectly on the PC
Asked By
40 points
N/A
Posted on -

07/17/2012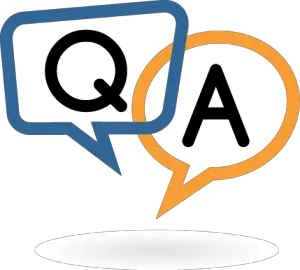 Already created several OFT files and they work perfectly on the PC where they were created.
At the moment I keep these OFT files on a shared drive other users can be able to open them without any type of trouble but when they Send them they go in the outbox and will never be sent. Adding another thing that is if the user opens the file in the outbox and manually chooses an account the message sends at that moment in quick way. I want to have this configuration – with the OFT files in a shared folder – because they are called by multiple users from an Access database so need it to be available to all users and to that Access application.
All in brief – As I open the OFT files manually or from the Access application on the computer the place where I created them they work without any fault, at the moment , another user opens them manually or from the Access application they open nicely but after Sending they go in the outbox forever.
I have currently Windows XP and Outlook 2003 without Exchange.
Do you have any solution for this?
Thank you