Below are Rowena evert's Questions. Did not find what you want
Hi,
I have been updating my Samsung phone (Windows OS) with my PC but suddenly I got this update error message. What do you think should I do? I am afraid to tinker on my phone since I might corrupt stored photos, videos and music. Can someone guide me on how to remove the problem?
Thanks in advance.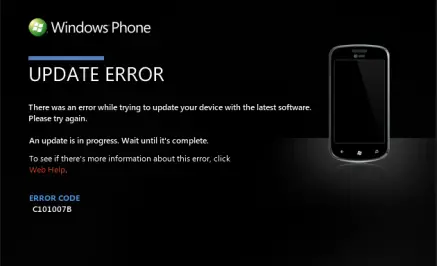 Windows Phone
UPDATE ERROR
There was an error while trying to update your device with the latest software.
Please try again
An update is in progress. Wait until it's complete

Hi,
I was installing Adobe Reader X on my Windows 7 when I got this error message, see below. I have tried reinstalling several times but the same error message popped up.
I have searched the web but found no solution. Is this a registry-related problem?
Please help.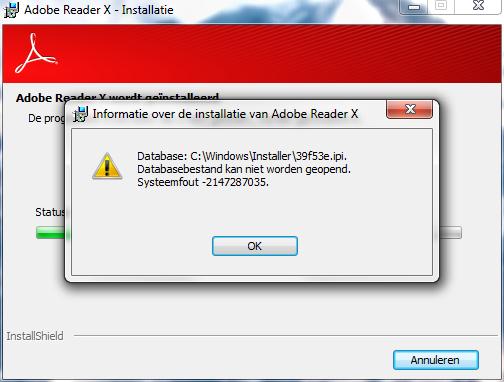 Adobe Reader X – Installatie
Informatie over de Installatie van Adobe Reader X
Database: C:\Windows\Installer\39f53e.ipi.
Databasebestand kan nei worden geopend.
Systeemfout – 2147287035