Below are Costina89's Questions. Did not find what you want
I know it's an acronym but don't know what it means and for what is used. Can you please tell me more? I want to find more information about this hardware piece because I'm interested in buying one and I don't know anything about it. I would be grateful for any help. Thanks, Costina.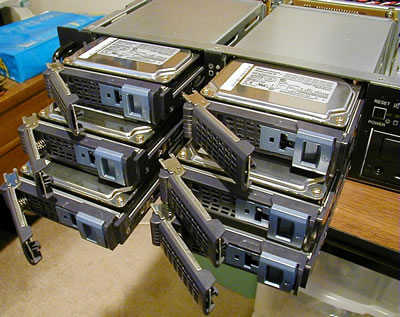 Normally, I use Firefox to enter to www.google.com and search for anything. When I tried to enter a link, this message appears. Whichever I pressed, "Send" or "Don't send", Firefox tabs automatically close. What should I do? Please help me!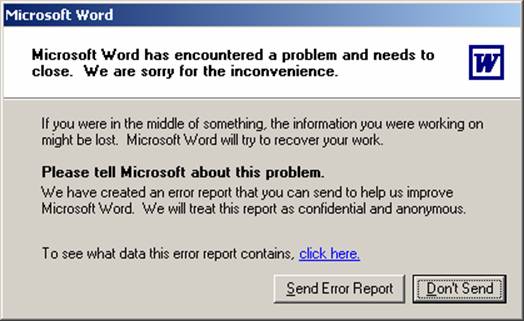 Microsoft Word has encountered a problem and needs to close. We are sorry for the inconvenience.