No of visitors who read this post:
890

TOP 10 MAC SOFTWARES
Reviewing the best top 10 softwares is must for apple PCs working on Mac platform. The following are the top rated softwares for the Mac system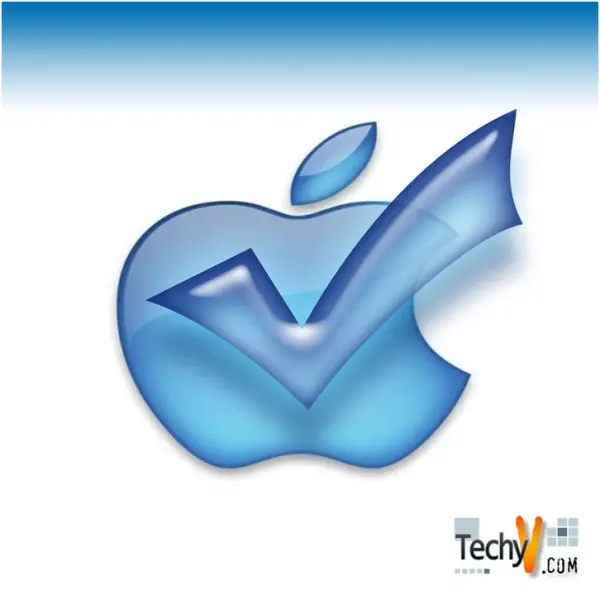 Adium
Adium has good support for pretty much every instant messenger protocol out there. It supports from twitter to the Google Talk and to Facebook, and even to chat at IRC. Presentation of this software seems to be excellent. It might just be an instant messenger, but it is the father of all instant messengers, and it just happens to be on the Mac. Even the meanest of Apple critics have the support for this cute little messenger.
QUICKSILVER
This is a must-have for MAC
keyboard
warriors. Quicksilver is an application that allows users to quickly complete tasks without clicking through several menus and several windows. It can be used to quickly search through the important locations. Plug-in only make this application more powerful. Software for other platforms was also influenced by the quicksilver approach.
Transmission
Every Mac OS X users like to download this. A Bitorrent client made for the Mac OS X has been Transmission. It is popular on Linux, but its popularity spread to Mac OS X, and also to other devices, specially NAS and download boxes.
Handbreak
It is one of the easy to use media transcoders out there. It is specially designed to quickly convert your videos into H.264 content. It has a highly multithreaded performance. It Convert the videos fast and with quality output.
GROWL
Growl is a desktop notification application that shows alert and notification for events to do with applications on your system. You
Will receive a pop-up when a download is completed or when you connect a
flash drive
to your PC. The great thing is that it is highly customizable and has support for a wide range of software.
Firefox
Firefox's fire has spread to the Mac OS. A lot of users prefer to use Firefox as their primary browser over Safari. It has Extension support resulting in endless possibilities. A must-try if you have not used it yet.
The Unarchiver
The Unarchiver is the OS X's alternative to 7zip and a replacement for somewhat handicapped Achieve utility on the platform. The Unarchiver supports compressed format to the older ZIP and LHA formats, to the latest 7zip formats.
VLC
VLC player has been here for ages now, and it appears it's still the best all - in – one media player for the Mac platform. It supports almost all the formats, can be used to transcoding, and even for streaming media.
Super duper!
System backups are very simple on Windows PCs, but when it comes on taking backup on Mac OS X installation, Super Duper! Is there do the task. It's not free but the 27.95$ is worth the peace of mind.
Things
Task management is a very important task by itself, with apps being developed for everything; windows to Linux, even for mobile platforms. This is one app that you cannot miss if you have a hundred things to do.