No of visitors who read this post:
48113

The new launch of Z570 series by Lenovo in the Indian market is a big plus.
It has a huge capacity disk space of 640 GB having 4 GB RAM and comes with Microsoft Windows Home basic preinstalled. The new audio system integrated which is better than the earlier Z560 series and even better than the other vendors in the market having SRS PREMIUM SOUND. It comes with the Intel II generation core i3 Processor having sandy bridge technology which integrates a GPU within the processor.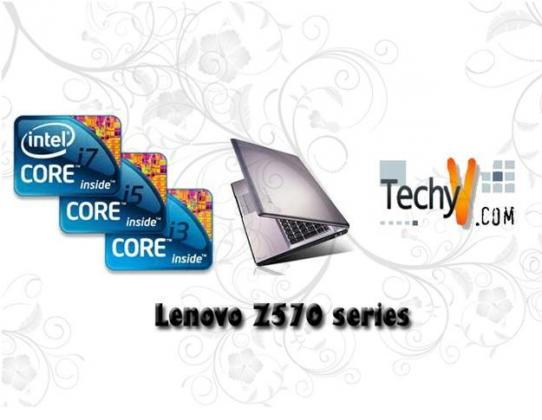 An additional graphics card NVIDIA Geforce 520M is provided and a manual slide button to switch between graphics cards according to the performance needed.
Microsoft system rating is 5.2 out of 7.9 which is overall a good score.
In the Indian market it costs about 38,000 Rupees. Which is a good price for the stuff.