Display :
Before…
Before the formal methodologies were introduced, software project development may be described as chaotic. There is no proper process to follow. Software was developed without planning and it is not organized. I can say that it is good especially when you are in hurry or when the system is small. But for bigger systems, it is quite difficult to add features to the system.
Intel is synonymous with the word "processor" in the computing world. Why is this? Intel brings a reputation for revolutionary changes in computer chips.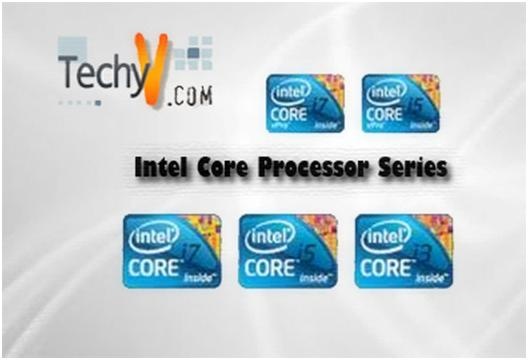 VMware
VMware Inc. is a well-known company which deals in software related to virtualization. Virtualization is a variation of cloud computing. To understand software provided by VMware better, hardware virtualization must be understood completely. The concept of hardware virtualization is making computers and even operating systems available on a remote location. Hardware virtualization can be used to alter the characteristics or hide them from specific users.