Display :
Group Policy Essentials
Group Policy provides a convenient and effective way to manage computer and user settings. With Group Policy, you can manage settings for thousands of users or computers in the same way that you manage settings for one user or computer—and without ever leaving your desk. Group Policy is a set of rules that you can apply to help you manage users and computers.
Reviews on Top 10 Active Directory Tools
Microsoft's active directory gives system administrators a better way to handle network services. It is the general opinion that though active directory provides lots of features, it also requires the technicians to do more manual labor. To help minimize this problem in AD administration, there are several active directory tools that are available.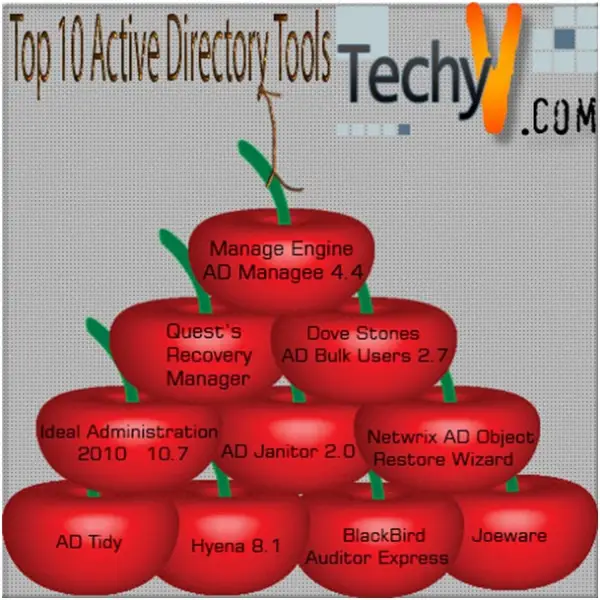 AD Auditing
Chalk it up to human nature, but all part of the job when you are running servers. Political scientists put it nicely when they ask, "Where and when does who gets what?" Who's logged on to which computer? Which resources are they requesting?