Display :
Communication Application: Features of Skype
Make free Skype-to-Skype calls, video calls, and instant messages now, no matter where you are, through Skype, you can easily make calls to your relatives, your friends, and to your boss around the world at cheaper rates.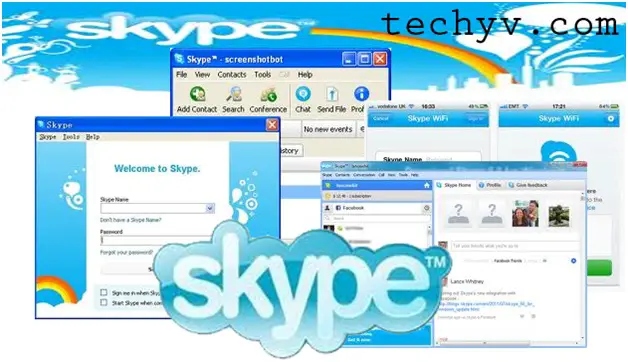 Features:
1- Video Calls:
You can make video calls to your friends and family, and you can talk with them face to face.
2- Phones and Mobiles:
Server Processors Vs Desktop Processors
At present, a number of server-grade processors are available in the market. However, many people confuse them with desktop processors.
Server processors are very different from desktop processors. The most popular processors in the market today, such as the AMD Opteron, Intel Itanium, SPARC, and Intel Xeon are server processors.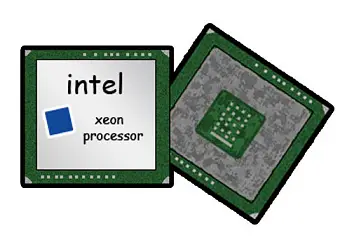 And the processors like Phenom and Core2 Quad are desktop processors.
Apart from bus speed, there are a number of other factors on which the two types differ from one another. The main differences are as follows –
Teamviewer Software
Teamviewer is a software through which you can remotely access the partner PC. No matter where you are sitting, remote access from your PC to your partner PC is just like you are sitting in front of the partner PC.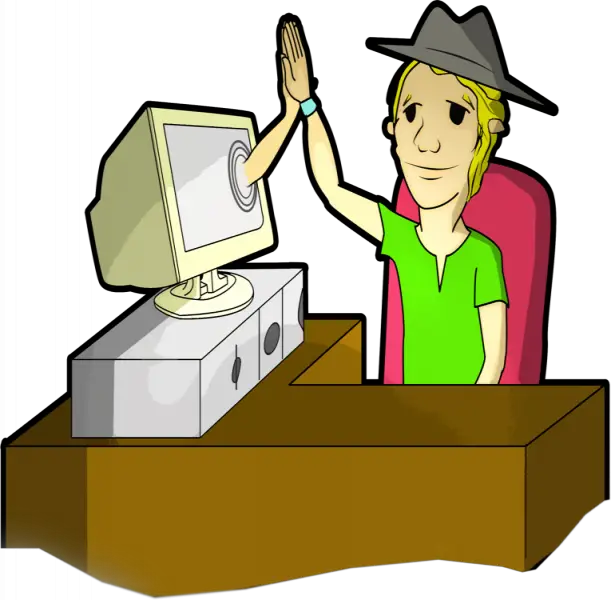 How to Establish Connections?