Display :
May 27th
Hard drives (secondary memory)-buyer guide
Speed and storage capacity are constantly increasing, from the past few years. The older technologies have made a way, to speed up the newer technologies. Prices are falling, and capacity and speed are rising.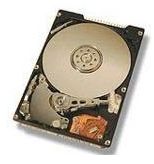 May 26th
Memory (RAM) - a brief buyer guide
When we come to upgrading a PC, the most-often upgradeable part, comes to our mind is the memory. This is because a huge performance increment can be gained by just increasing the memory, rather than changing the processor or the hard drive.
This is because memory is the way, by which processor talks with the CPU, and the Northbridge. Since huge amount of data flows between them, memory plays an important part, in speeding up the process. Just upgrade the RAM from 1 GB to 2 GB in windows 7, and you will see the performance difference.
Inkjet printers- a brief buyer guide
Even when the laser printers are becoming cheaper, inkjet printers are still holding their position in the market. The factors contributing to it are, lower cost of running and partly, low investment. Also, they require less space. Home users prefer inkjet printers than the laser one. Inkjet printers are facing tough competition, due to decreasing price of the laser printers.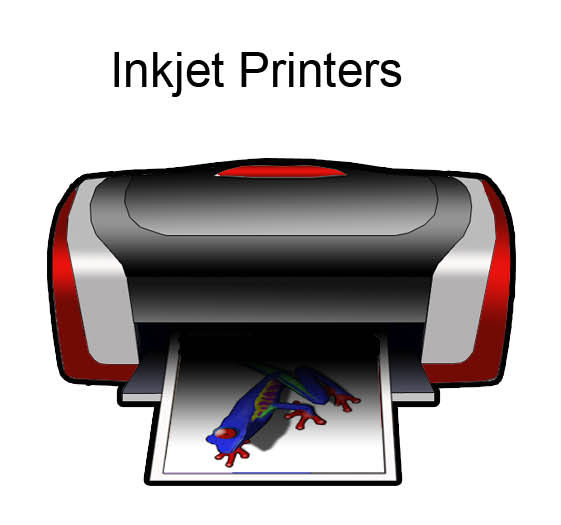 Windows command prompt Tips & Tricks
With the launching of the operating systems, like windows 2000, and windows XP, the use of command prompt has declined considerably. Today, almost everything depends on windows interface, where the user, just need to have a couple of clicks through a pointing device (i.e. mouse), to perform a task. Still, some tasks are there, which can only be handled through command prompt. If it's about removing a virus, then windows explorer feels helpless .To start the command prompt, go to Start > Run, type cmd, and press the ok button, or hit enter key.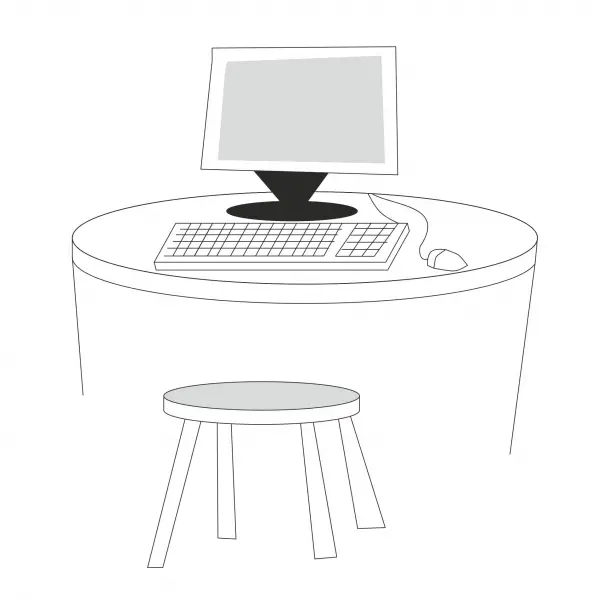 MacBook Pro 15-inch: Its Features and Value
Here presenting a new MacBook notebook, powered by i5 family processor and, its features.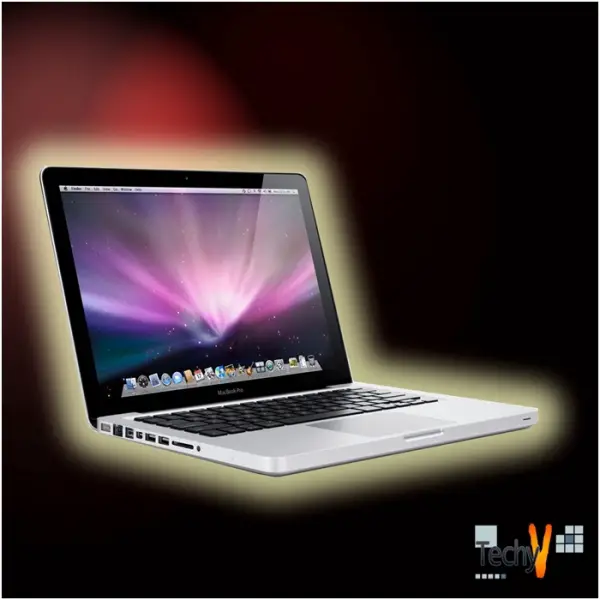 Apple products always have a pre-launch, to reveal it features, and a display to the public about the product to be launched in market. Apple always receives a high attention in the market, by the quality of products, which it delivers.
May 16th
SMTP(Simple Mail Transfer Protocol)
SMTP simply defines how command back and forth. Each device is free to choose a software package for implementation.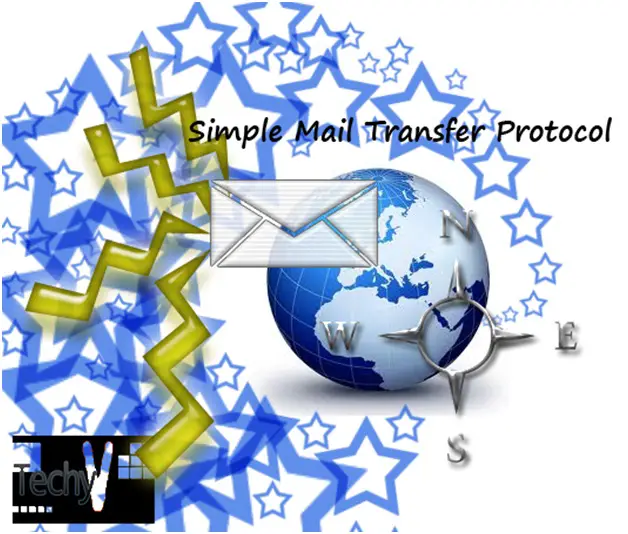 SMTP use command and responses message between Message transfer Agent client and MTA server.
SMTP is a common protocol for sending email on internet and for retrieving message its use POP and IGMP protocol.
SMTP use command and response for communication.
Each command is terminated by a two character end of line token.
Here are some commands :
HELO - sender's host name
Microsoft System Center Virtual Machine Manager
"Microsoft System Center Virtual Machine Manager" is quite a mouthful, so let's begin by breaking it down: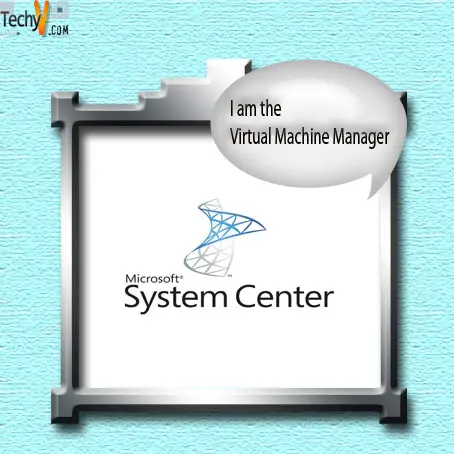 Microsoft – that huge software systems company; which we sometimes love, sometimes not.
Systems Center– a range of management solutions to "help IT pros manage the physical and virtual information technology (IT) technology across data Centre, client computers and devices" is how Microsoft describes it.
MS ACCESS/ EXCEL / WORD / OUTLOOK SHORTCUTS
1. MS Access shortcuts
Our Take: Top 5 PDF readers
Surfing the internet for research topics, you will at some point, have come across materials of varying file types. You will have seen the popular and common .doc files, .txt, .ppt, and then of course, there are the .pdf files.
The PDF file type has grown in popularity over the years, due in part to its compression quality and faithfulness to the authentic documents look and feel. Virtual copies of documents such as scholarly journals, speeches, academic papers, and even newspapers are popularly rendered as PDF documents.
Have a look at the following PDF readers, which appealed to users the most:
May 15th
Computer Programming Language: Python, Pearl and Ruby
What's Python, Perl and Ruby?
Python is an extraordinarily dominant, vibrant, and robust programming language that is utilized within a large number of application domains. The language is generally compared to Java, Scheme, Ruby, Perl, or Tcl.