Display :
December 27th
Configuring Hyper-V in Windows 2008
It will be helpful to begin by understanding a few important terms as follows:
Virtual means not real and refers to something that is just conceptual with no physical reality whatsoever, this term finds popular use among computer experts/scientists. It can be compared to an engineer's design of a road; the design is not the actual road but is rather an imaginary road. A computer scientist can refer to the road design as a virtual road.
December 21st
Here we discuss on some of the best print managers
CUPS (Common UNIX Printing System)
It permits a workstation to act as a print server. The workstation job acts like a host that can recognize related jobs from patron computers, course them, and drive them to selected printer (to a selected printer/ to the selected printer/s). The data for printing goes to a scheduler who runs jobs by a filtering system and converts (is converted) into a format suitable for the printer.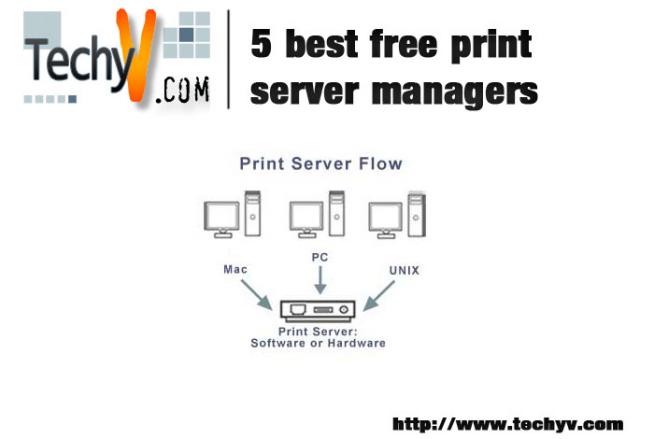 December 20th
Hoist that cloud: Migrating Exchange Servers
Kudos to Microsoft for refraining from clouding it up. Every old-school service provider is racing to rebrand its products in the name of cloud services, but most of the time there's nothing new on offer. But if you're only after scalability and remote server hosts, you can always go for an Exchange solution from the software giant's Business Productivity Online Standard Suite.
December 16th
Journaling under Exchange 2007
Journaling is the ability to record all messages flowing in and out of an organization. It is necessary to do in, mid to enterprise, organizations where confidentiality of the data is important. With Hub Transport server in ES 2007, journaling can be done centrally otherwise done in ES 2003, but still possible in ES 2007.
This article goes through journaling done on server with Hub Transport role while the other method will be covered in next article.
- Open Exchange Management Console (EMC) to select Hub Transport (HT) under Organization Configuration (OC).