Display :
April 8th
Exchange 2007 roles explained each of the 5 roles
Exchange 2007 features a brand new concept for the Exchange organizations. This feature involves the theory of server roles, the workings of which is quite similar to that of how the Windows server is capable of hosting more than one role at a time. A comparable configuration is now implemented in the Exchange Server 2007.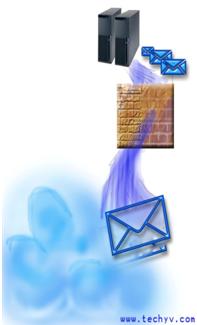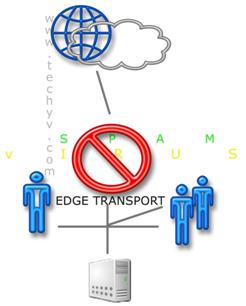 Cloud computing require the need for a third party component to handle various computing needs and provide web services. In the context of cloud computing, the term cloud is used as a metaphor to refer to the internet. Cloud computing allows companies, both small and large, to save a lot of resources on infrastructure investment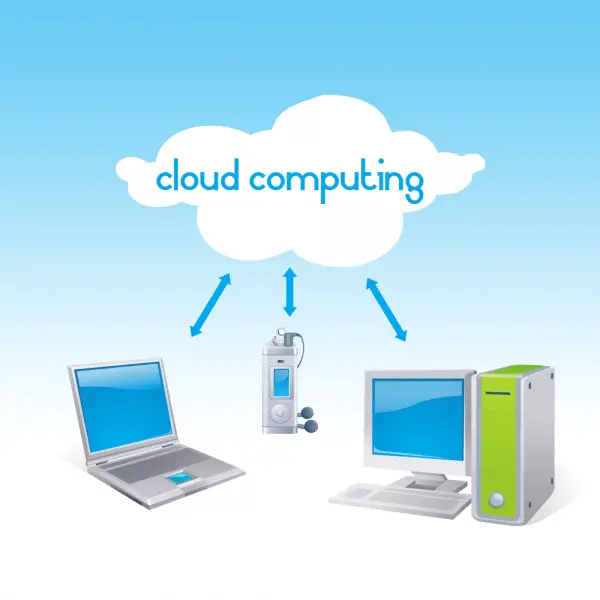 April 4th
Panda Antivirus prides itself with stability, speed, and holistic protection against viruses, spyware, and malware. It is efficient when it comes to virus removal and detection. It ensures your computer system has full protection.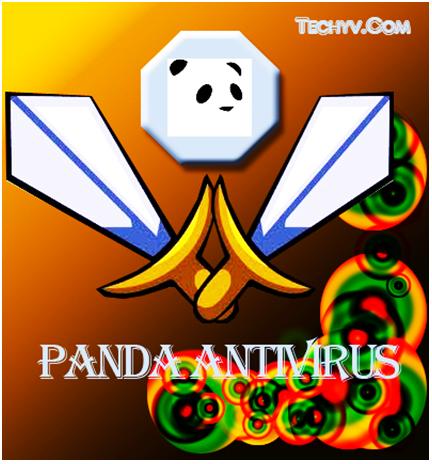 Panda Antivirus has a wide range of products to suit your needs that include: Pro edition, Internet Security for Netbooks, internet security 2011, and Panda Global Protection. Let us explore the Pro edition.
April 3rd
Cloud Computing – A Brief Overview
Cloud computing is a kind of internet computing wherein the shared software, information, and the resources are provided to the computers as well as the other devices as per the demands such as the electricity grid.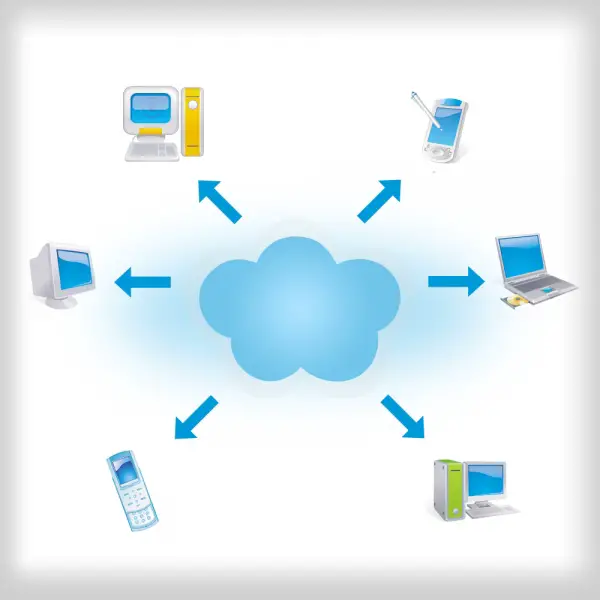 Importance of IT Waste Disposal
IT waste, more technically known as electronic waste and termed as e-waste more popularly, is nothing but the remains or components of computers which we discard. It not just includes computers but any electronic paraphernalia or product which is attached with batteries or power plugs.
April 2nd
Wireless Lan
WLAN or technically speaking, wireless local area network is the most admired technological innovations created by mankind. Using this technology, two or more devices can stay connected even without the hassles of using physical cable wires that will connect them together.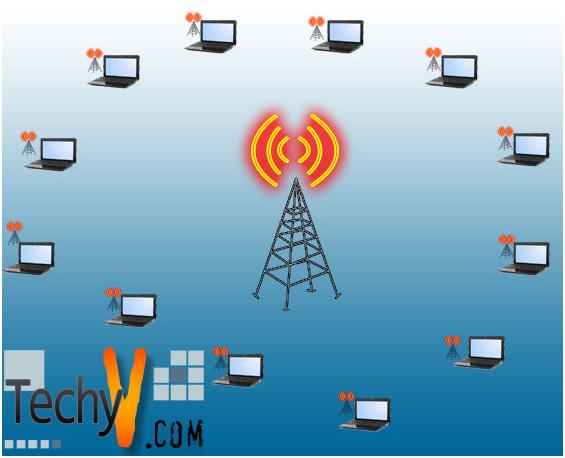 Believe it or not, even without these peripherals, devices are allowed to have connectivity to the internet anytime and anywhere as long as they meet the necessary requirements.
Three WLAN components