Display :
Make Your Linux System Better with The Top 20 Free Linux Software
Linux is famous for its compatibility with hardware as well as its repository of software. Linux is developing day by day together with its unique features. Now you can choose Linux for a complete multimedia solution. Here is a list of the top 20 free Linux software:
1. Kino:
This is a non-linear editor of DV for your Linux system. You will be able to load more than one video at a time and then cut or paste those videos within an edit list. You can enjoy composite movies in various formats with this software.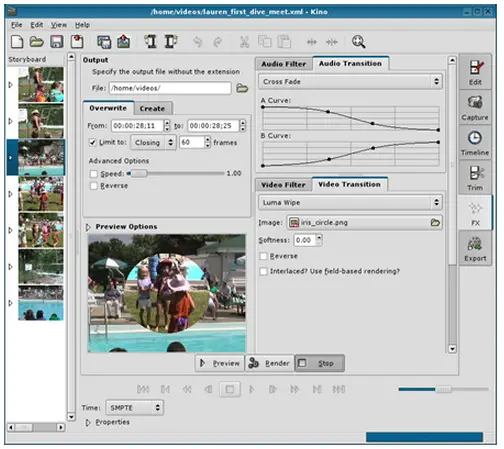 2. CinePaint:
Top 10 Most Successful Chat Messengers and Social Networking Sites in 2011
There is no doubt that social networking websites and chat programs have become an integral part of everyone's life both in terms of its use for social programs or chat programs. In the Arab world, the main driver of revolutions was the main social networking sites. Twitter revolution Tunisia was the foundation and the revolution in Egypt, Facebook was also the basis on other Arab countries.
The bottom line is that, the social programs and chat programs are absolutely necessary for everyone. Today, we offer top 10 social programs and Chat Messenger for Android and Galexa S and repented Galexa
Techniques and technology.