Display :
Virtualization versus Cloud Computing tends to be the technologies that are produced to make optimum usage of computing assets while reducing the price of these resources. Furthermore, they are stated regularly when talking about large supply and idleness. They vary in many ways and that directs to some essential factors as well, when picking between the both.
Virtualization:
This article will discuss the world leading top 25 cloud computing providers on the basis of their performance over the years and on their latest progress.
Windows Azure
It's a service and a platform that comprises an operating system and build up services which can be utilized to make and develop applications and programs that are Web-hosted.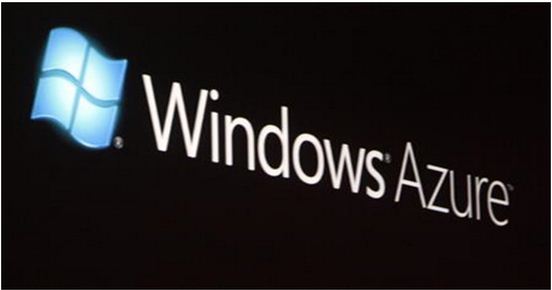 Google App Engine
Cloud computing is obtained through the use of numerous instances dispensed across various Information centers around the globe to host the internet applications. It also means that, Cloud Computing indicates as well as the web applications or the websites that will probably obtain traffic spike. In order to employ Cloud Computing to enlarge instances and distribute the burden of the soaring traffic so it won't collapse the server of the website. Boosting instances indicates the rise in expanses which will be required as the time goes on. But the cost can be lowered to normal when the traffic drops.
Microsoft versus VMware
Virtualization: Battlefield – Microsoft versus VMware
The real struggle for virtualization market has started recently. Several years ago, the technology firmly associated with VMware Company and had many limitations for applications. Now, practically all manufacturers of infrastructure management confess that sooner or later virtualization will form the basis of IT companies which have at least few dozen servers and workstations.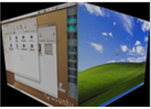 Specifications of the 10 Best Compaq Product Models
1. HP Mini 110-3530nr: Above all the HP products, HP Mini 110-3530nr which is black is a highly Customer Reviewed laptop computer in 2011. Slim, stylish, and glossy black HP Mini 110-3530nr will let you surf web, stay connected, and be entertained, wherever you go. The most important features are 10.1" anti-glare LED display, 250GB HDD, 1GB RAM, Widescreen and 8.8-hour battery life.